How to setup a facebook page for small businesses
Having a Facebook Page for your business is as important as having a website.
Not because it's the "in-thing" to do but because Facebook offers some unbeatable benefits and opportunities to small or local businesses.
To begin with, you will get the chance to connect with your target customers.
There's no better or bigger platform than Facebook with more than 1 billion daily active users.
Facebook is adding lots of new features for businesses like the shop section, Live video, Instant Articles, and Professional Services.
Not to forget that FB Ads offer great ROI for small businesses and you will need a business page to set up campaigns.
Setting up a page is free and doesn't take much time, especially when you have a simple and straightforward guide like the one given below.
Let's do it.
Log in to your Facebook account and go to this page.
Page Types:
Facebook offers six different types of pages, each catering to different types of businesses and audience, and each coming with slightly different features.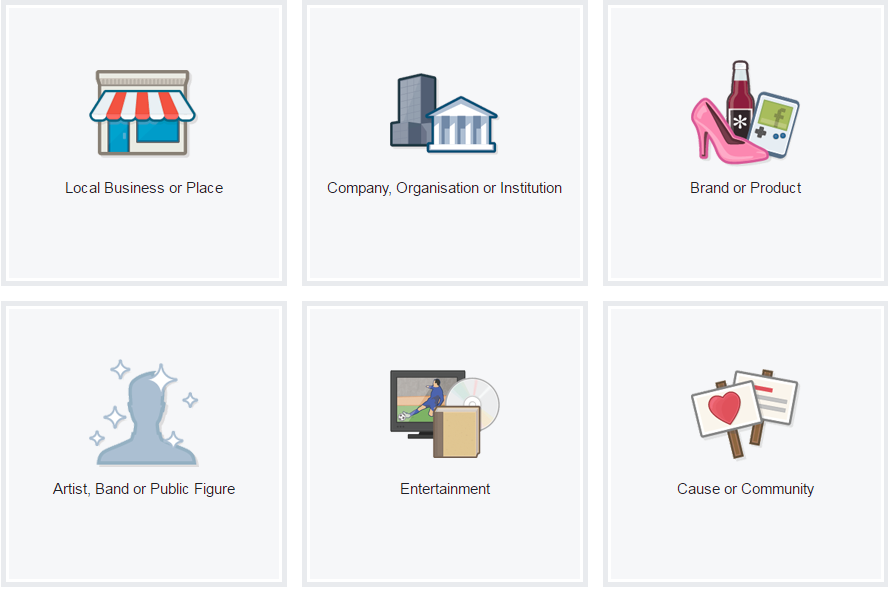 Local Business or Place: If you are creating a page for a brick and mortar shop or a service-based business that targets a specific place, town, or city (e.g. event management, home movers, etc) then choose this type. Local business pages allow you to add a map, physical address, business hours, reviews, and ratings.
Company, Organisation or Institution: If you don't want to target a specific location, then opt for a "Company, Organisation, or Institution" page. For example, online stores or e-commerce businesses can choose to set up a "Company" page. The only way it differs from Local Business Page is that there's no map and the business doesn't appear in Facebook Professional Services page for local businesses and organizations.
Brand or Product: This one is for brands, products, books, or magazine. You will only get a detailed about/description section and an option to link to your website.
Artist, Band or Public Figure: This one is for artists, music bands, sports people, and celebrities.
Entertainment: All the movies, TV series, talk shows, etc. goes to this category.
Cause or Community: If you want to run a page to garner support and raise voice for some cause or community, you can choose this category.
As you can see, "Company" and "Local Business" pages come with the biggest set of features and should be your first choice as a small business.
Complete Setup
Next you need to enter your business name and click on Get Started.
You will have to enter a short description, upload a profile picture, and choose your preferred Audience.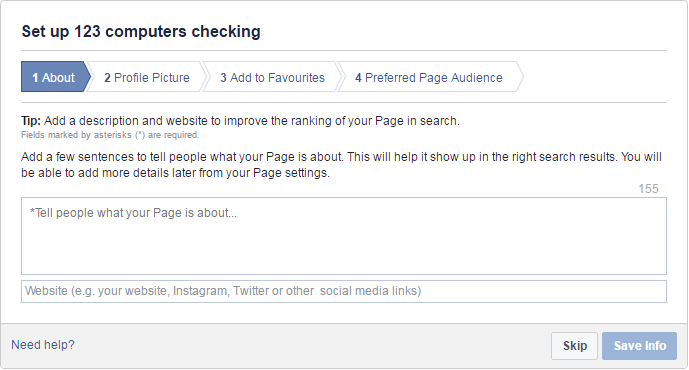 Bonus Tip: Instead of creating a page with your business name, you can also consider creating a page on a topic that will be of interest to your target customers.
For example, an online store selling ladies apparel can create a page like Daily Fashion Tips or something like that.
Click on "Save Info" and your page is ready.
However, you still have some work to do.
About Section:
About Section contains all details about your page and business.
You can submit or change the information like Business Category, Address, Description, Products, Business Mission, etc.
You can also choose or change your Username that appears under your Page name on Cover Photo and also becomes a part of your page URL.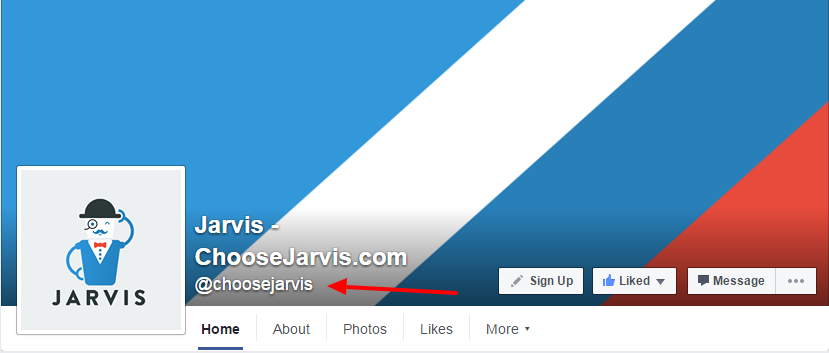 Use Short & Long Description and Products section to describe your business in detail. This information will help you appear in search results when someone searches on Facebook.
Don't ignore the details like "Founding Date", "Awards" or "Business Mission". It will make your page more trustworthy and help you stand out of the crowd.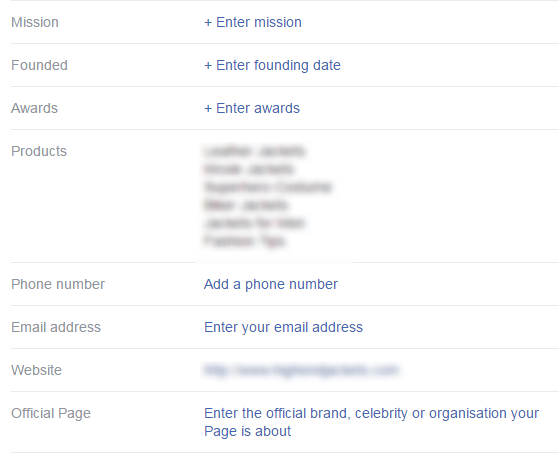 Page Tabs:
Facebook Pages come with basic tabs like About, Photos, Videos, Event, and Shop by default.
You can also add custom tabs depending on your needs and requirement.
For example, here's a custom tab for "Open Jobs" on Starbucks page.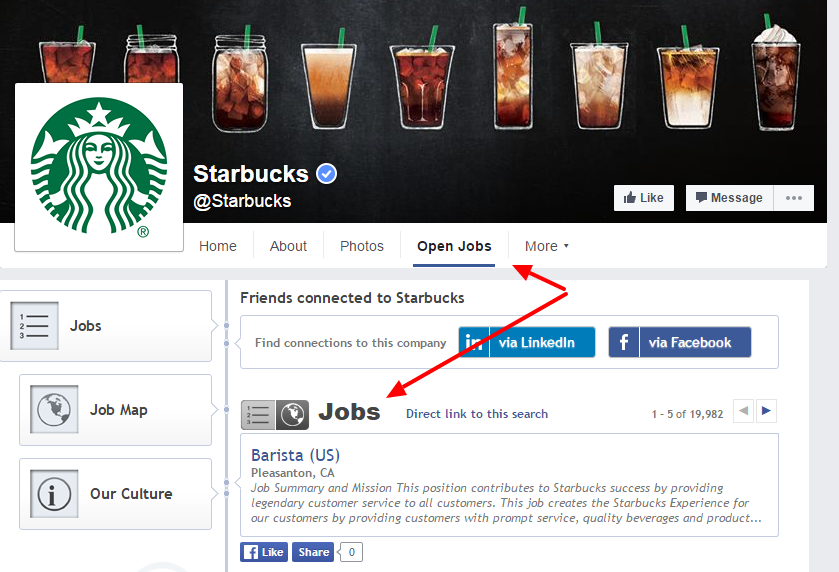 You can use custom add to capture leads, showcase projects, portfolio, or testimonials.
However, you will need to hire a developer to create the tab (much like a web page) and add it to your Facebook page using iFrame.
You will also need an SSL certificate because Facebook doesn't allow custom tabs from a website that doesn't support https.
Profile Picture & Cover
For most businesses, it's best to use your business logo in the profile picture.
Cover photos need to be unique and creative.
It's usually the first thing a customer see when he lands on your page and you need to make the most of this space.
Highlight your business, products, services, and the unique features.
We are offering five premium templates for Facebook business pages. If you don't have a professionally designed cover for your business page, I'll highly recommend downloading and using one of these.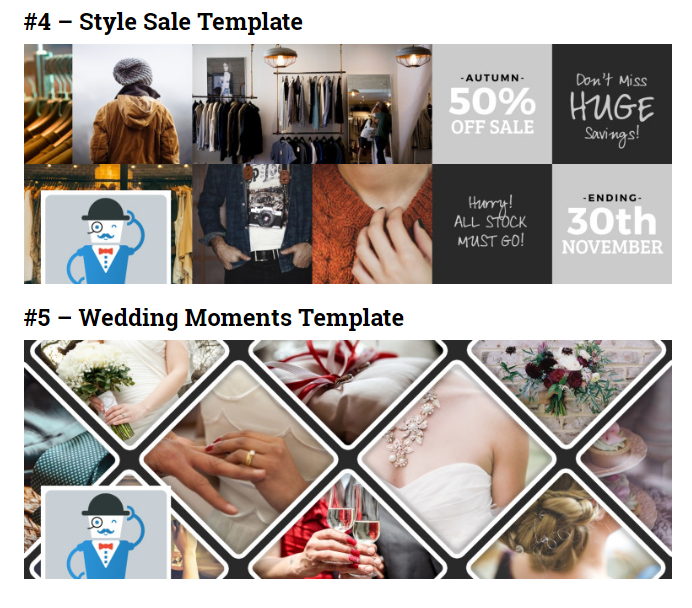 Settings
Your Facebook setup is now complete.
You can control pretty much everything on your Page through Settings.

Use General settings to allow or disallow visitors from adding posts and reviews to your page. You can also enable or disable private messaging or restrict people from a certain location or age group to access your page.
If you're just starting, make sure that you have checked the "Similar Page Suggestions". It will show your page in "Page Suggestions" when people are visiting a similar page. In return, you will have to allow similar suggestions on your page as well.
Other options include the settings for Messaging, Notifications, Page Roles, and the likes.
Conclusion:
So there you have it.
You have an FB page for your business and you can start posting and reaching out to your target customers. It's as simple as setting up the page but that's for another post.
So go ahead and set up a page for your business. If there's something that's not clear, just leave a comment and we'll come back to you.