The Lazy Marketer's Guide to Content Creation, Curation, and Recycling
Once you know your goals and you have a plan to achieve them, you'll have a clear idea of what type of content you need.
As earlier mentioned, content for "traffic generation" will be different than the content intended for "lead generation".
You can choose from three different types of content.
Your own unique content that you will CREATE
Great content from others that you will CURATE
Some of your best performing content that you will RECYCLE
An ideal content marketing strategy will have a mix of all three types.
Content Creation:
You can create content in many different forms.
Blog Posts & Long Form Content: It includes your blog posts, articles, and some detailed guides or eBooks thrown in, every once in a while.
Write a short preview and include a call to action that directs the users to your website for the complete post.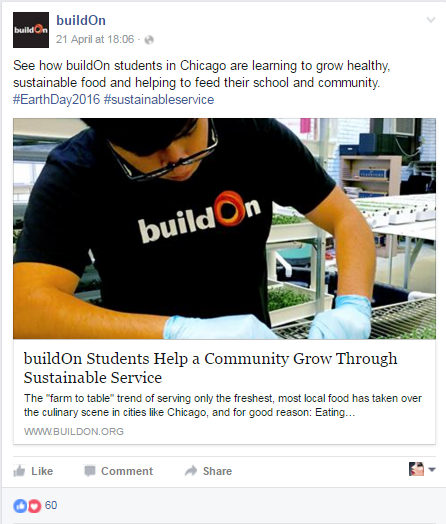 You can also post the complete articles on platforms that allow long-form publishing, for example, LinkedIn Posts or Facebook Instant Articles.
Short Updates: Give a quick pro tip; ask questions, give a shout out to some customer or partner, or comment on a recent news or development from your industry.
Graphics: The easiest way to create a graphic is to take a quote or tip and use tools like Canva or Snappa to create a visually attractive post.
You can also use product photographs or pictures from some recent event.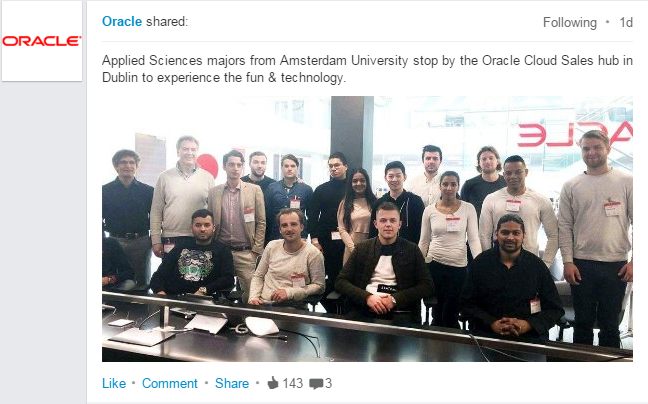 Graphics have much better organic reach but that doesn't mean you should keep posting images because "reach" is not the only thing you're looking for.
Videos: Producing videos doesn't always need a huge budget. You can use the following methods to create videos without breaking the bank.
Whiteboard lectures
Using tools like animaker or videoscribe to create simple animated videos
Using a screen capture software like Tinytake to create "how to" videos
Using slideshows or presentations as videos with voice over
Promotional Posts: When you are providing lots of good, useful content, your target audience won't mind getting some promotional posts every once in a while.
However, keep the mood and style of the platform in mind while creating a promotional post.
Content Curation:
Your followers will appreciate if you are sharing some great content from the web (which is, of course, relevant to your niche).
Sharing third party content is important because it gives you an opening to engage and network with influencers or bloggers.
In addition to that, looking at the response will give you an idea of the content that works well with your target audience.
You don't need to spend extra time searching for the right content.
Insert Screen Shot & Text about Jarvis Chrome Extension here
Right Places to look for Curated Content:
Start from following the influencers in your niche.
They are known as influencers or power users for a reason. They know how to engage and influence their target audience. Following influencers and bloggers will give you a lot of ideas and inspiration for content creation.
You can also follow your competitors or relevant businesses.
Similarly, joining some relevant communities or groups will give you plenty of ideas to talk about.
Buzzsumo is another option to find relevant content that has been shared and liked the most on social media.
Content Recycling
When you don't have time to create unique content, you can reuse some of your old content, ideally after a little bit of recycling.
Repurposing allows you to use the same content on many different platforms.
For example, you can create slideshows or videos by using the content of a guide or tutorial. Slideshows works really well on LinkedIn and Google+.
You can also use quotes and excerpts from your old posts.
Pro Tip: Use Social Media Analytics to identify content that received the most clicks, likes, or comments, and recycle. Content recycling ensures that your best content will get maximum exposure.